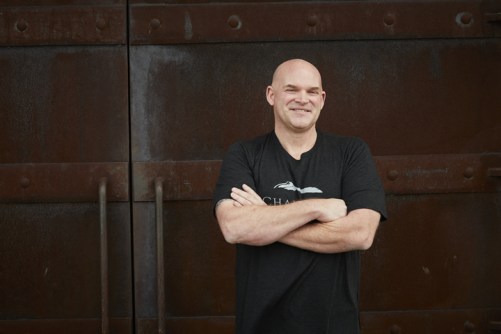 Winemaker
Born and raised in Sonoma County, Darrell Holbrook spent his childhood among the vineyards. By age 12, Darrell often accompanied his father to his job at Lytton Springs Winery, now Ridge Vineyards, driving tractors and helping where he could.
Read more →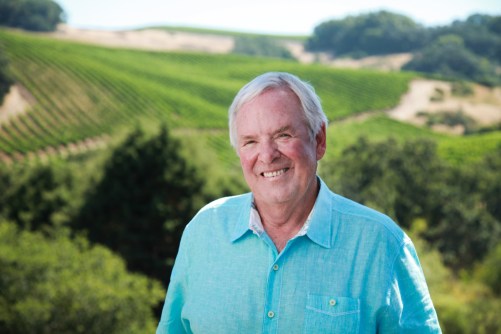 Vintner
Proprietor Bill Foley acquired the iconic Chalk Hill Estate in 2010. Bill and his wife Carol's passion and love of Burgundian varietals made Chalk Hill an intriguing venture. In addition to his role as vintner, Bill Foley is the Chairman, CEO and Governor of the National Hockey League's 31st franchise, the Vegas Golden Knights.
Read more →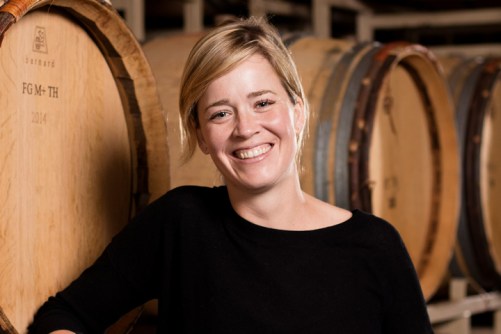 2nd Generation Vintner
Courtney Foley is 2nd Generation Vintner for Chalk Hill Winery, with a deep respect for the property and a keen understanding of its diverse and stunning vineyards.
Read more →